Our Services
Websites
Design and implementation of elegant business and personal websites.
SEO & Content
Keyword research and content creation for SEO efficient communication.
E-Commerce
We help you create your e-commerce online store on Wordpress or Shopify.
Online Advertising
Setup of Google Ads, Facebook and Bing Ads campaigns.
Google Shopping
Setup of Google Merchant, Google Shopping Campaigns and feed optimization.
Data Analysis
We setup your site's Google Analytics and create dashboards with all the metrics you need.
You want to start an online shop, promote your service or start a blog.
We build your website at a low cost, integrate with Google Analytics and other tools, and provide some basic training so that you are in charge and can autonomously develop your business.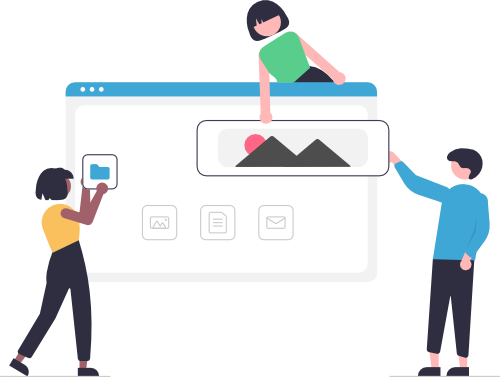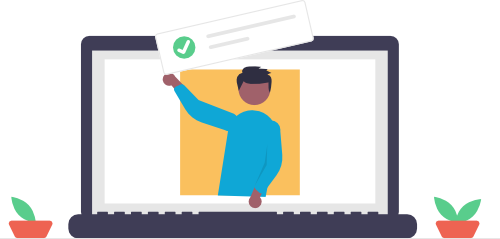 You have a website and would like to promote it.
We setup your Google Ads, Facebook Ads or Bing Ads campaigns. We optimize your campaigns and provide feedback on how to improve your website's usability to maximize the return on your ad budget.
You sell products online and would like to grow.
We configure Google Shopping campaigns, propose improvements to your website to increase conversions.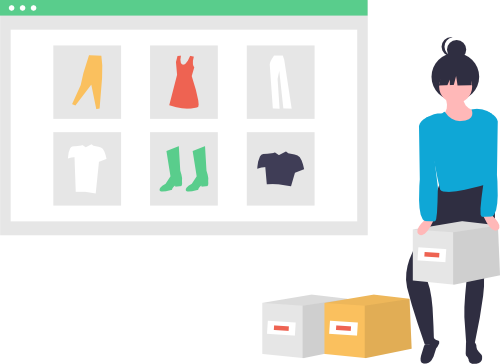 Ready to get started?
Contact us and tell us about your goals and we'll send you a detailed estimate and plan.
Contact Us